Event catering, film catering, crew catering
Organising a concert or festival? Shooting a movie, TV series or commercial? Whatever type of event, make sure your cast and crew is well-fed and cared for by Aroma Catering.
Request a quote without obligation »
Catering on any location
Chef de cuisine Carrie van Doorn has extensive experience in the international event catering sector and knows exactly what's needed to provide your cast and crew with fresh and healthy seasonal food. Her fully equipped mobile kitchen enables her to cater on any location, for groups ranging from 10 up to 1,000 persons.
Aroma Catering in the Algarve
Previous clients include Dutch companies such as Thuisbezorgd and Coolblue. In the Algarve, Aroma Catering has recently organised the catering at a photoshoot of the Dutch glossy magazine LINDA. and has worked together with the film production service company Production Algarve.
Want to know more about Aroma Catering's corporate event catering? Take a look at some of the sample menus below and get in touch.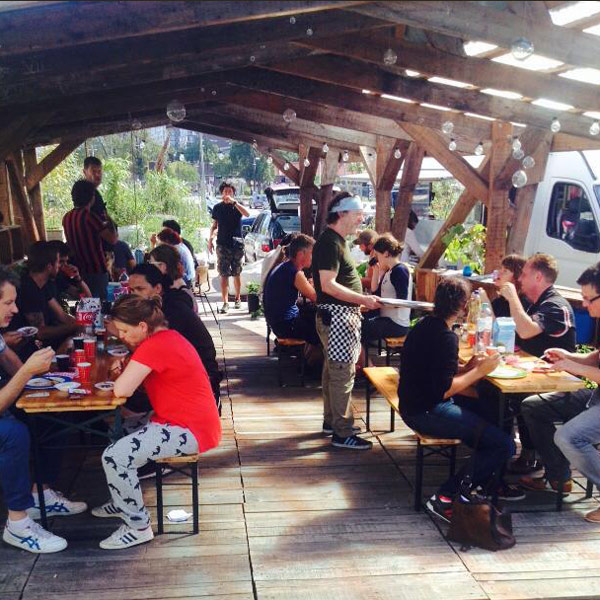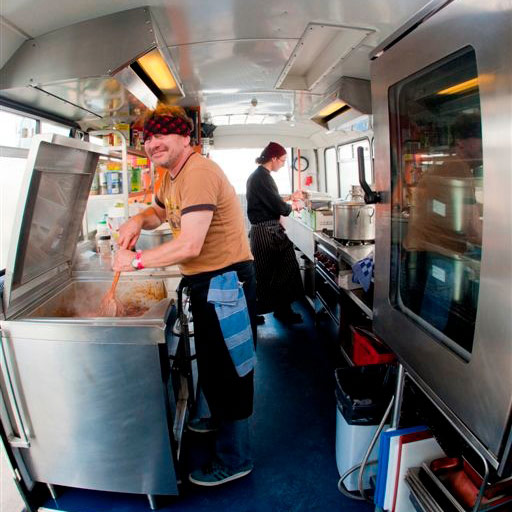 A sample menu
Petit déjeuner:
3 types de pain & des petit pains (pistolets, croissants etc.) avec différentes garnitures, oeuf frit, œuf à la coque, muesli, yaourt, jus d'orange fraichement pressé, café et thé.
Repas léger (à divers moments de la journée):
Des sandwiches, friandises, crudités, café et thé, plateau des fruits, du fromage, des saucisses, des snacks, des chips, des noix, du vin, de la bière.
Menu de la semaine:
Spaghetti & Boulettes de viande piquantes, salade Caprese ou salade César, tiramisu.
------
Poulet au curry thaï, des crevettes, concombre piquant, légumes sautés au wok, du riz, ananas.
------
Boeuf bourguignon, salade riche, pommes de terre cuites au four dans leur peau, tarte au pommes
------
Rôti de boeuf, pommes de terres fourrées & aile avec romarin, salade concombre, légumes, glace.
------
Couscous merguez et cuisse de poulet, ras al hanout, légumes, baklava
Et tous les jours il y a aussi un plat principal végétarien.