Catering for all occasions
Chef de cuisine Carrie van Doorn and her team cook for every occasion, from private dining to event catering. That means delicious, healthy and fresh food from all corners of the world. Based near Olhão, Carrie is available for catering services across the entire Algarve. Want to know more? Get in touch.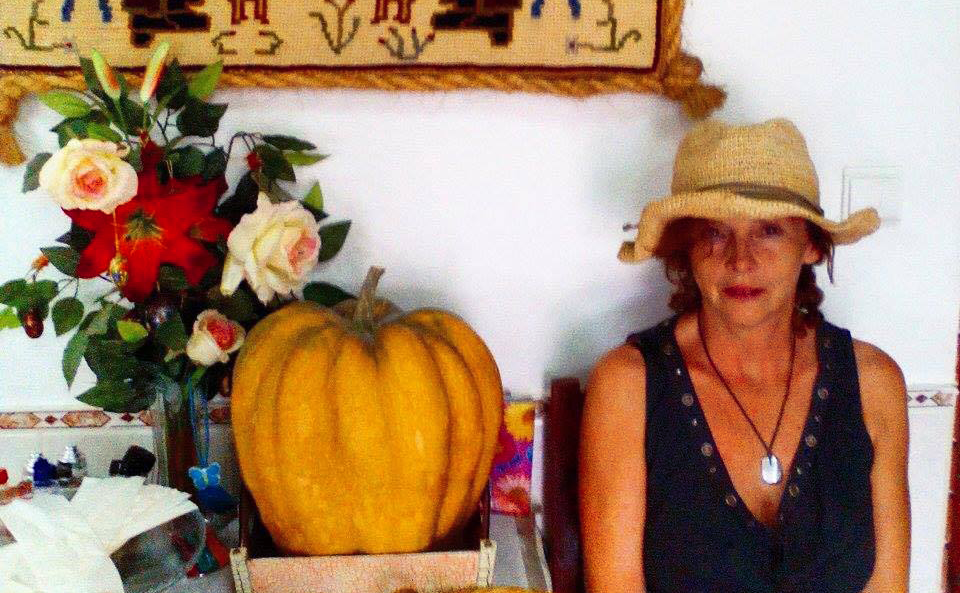 About Aroma Catering
Dutch chef de cuisine Carrie van Doorn has over 35 years of experience in the catering sector. She began her career washing up in a food truck on a festival, but soon moved on to the kitchen area. There, her love for food was born. Carrie: "Preparing wholesome and pure dishes is my passion; it allows me to be creative and never gets boring."
Recipes from all over the world
When she isn't catering, Carrie travels and finds inspiration in restaurants and eateries all over the world. Her specialities are the Indonesian, Indian and Thai cuisines. Carrie: "It's colourful, easy to digest and contains lots of flavours; food that makes you happy." Incredibly versatile, Carrie can tailor her meals to your exact requirements; whether you're looking for a classic Dutch 'stamppot' or a truly Portuguese 'estofado'.